was established in 1982, by our founder Mrs. Jenny Chuang. We are Malaysia's leading HALAL Baking Manufacturer with a wide range of products including Puff Pastries, Croissants, Danishes, Gourmet Pies, Pizzas, Traditional Asian Shell Curry Puffs, Calzones, Brownies, Muffins, Cakes, European Rolls, and Baguettes. We primarily supply to Hypermarkets, Food Service sectors (chained stores, cafe, and bakeries), Hotels, Aviation, and QSR sectors.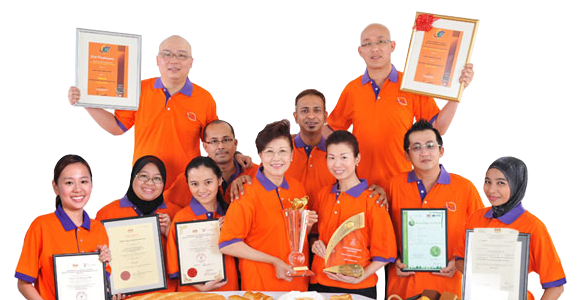 Your Preferred HALAL Bakery Partner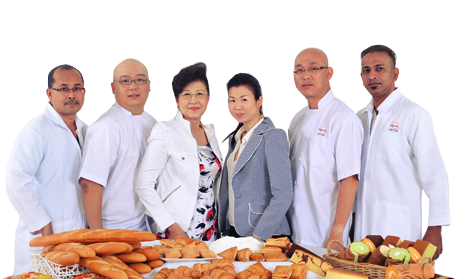 Sydney Cake House has been established since February 1982. We are one of the leading Malaysian manufacturer producing frozen HALAL bakery products.
Since first day, our Founder envisage us to should always commit our best to our customer.
From a humble cake house in town, we have grown to become a force to be reckoned in the F&B industry globally. Over the years, our products have broadened from Cake and Bread to extensive range of bakery such as Croissant, Puff Pastry, Shell Curry Puff, Danish Pizza and Pies.
We provide "One-Stop Halal Bakery Solution" with research and development focus, strong customer care, products technical training, innovation and supply chain services. All the above based on a strong foundation of certification of HALAL and stringent quality management system (HACCP, ISO22000, AVA).
We believe in continuous improvement via technology break through, refine selection of ingredients, process re-engineering, are innovate our products and to bring about greater value & convenience to our customer.
Today, we have extended our wings to more than 12 countries, covering wide market segments in Food Service Channels, Retail Market, Aviation catering, Bakeries, International Coffee Chains, QSR, Hypermarkets, 24hours Convenient Stores and Private Label etc.
With 30 years' experience, our team is a pool of great passionate talents, who loves food and committed to bring you our best.
COMPANY PHILOSOPHY
Since 1982, our founder and chairman has laid down three clear philosophies for SCH. Many is not aware this philosophy is not written on the wall of any part in the plant with one simple motto. We remember it in our heart
Sydney Cake House pride to provide a platform
For everyone to learn, practice, perform and achieve our common goal
Everyone Earn You Own Salary
You ear you own salary
Essentially, as SCH, we believe, everyone is unique with great potential
Here SCH provide a platform, your passion and commitment will drive you to achieve your financial goal
In search of HAPPINESS
Happiness is most important in our life, same in SCH family
We work together with understanding & good teamwork to forge ahead hand in hand
COMPANY CULTURE & VALUE
To our own Sydney Cake House Family members
We commit our best and go extra miles to achieve the extraordinary. We always believe staying passionate can make things happen!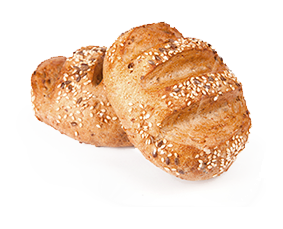 We absolutely take pleasure in caring our Sydney Cake House family, this is a warm and friendly feeling to have, and make all of us know we truly care. As this is The Home that we spent most of life time in, we want to ensure everyone stay connected and care about one another.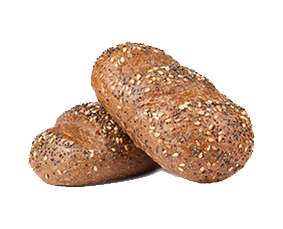 Since we are going to do it, we might as well do the right thing. This is a value that is totally to our heart.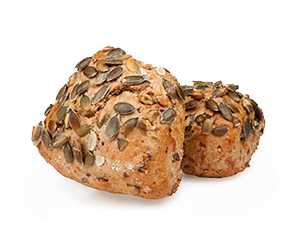 TIn Sydney Cake House, everyone is talented. Together Everyone Achieve More, we believe in building a hero team, with that we can go extra mile in our common goal, and personal goal too.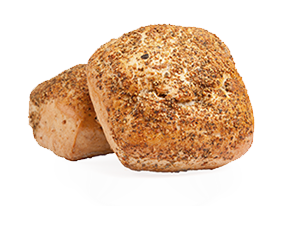 We committed to be the best. This means we choose to achieve life goal, and still, want to be happy. We encourage one another to choose positive thoughts, to laugh louder, to celebrate whenever possible, we enjoy sharing idea, and solution to have things done well.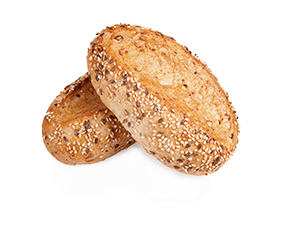 To be the market leader in Asia, as a one stop HALAL Bakery Food Solution Provider
With a comprehensive range of services including design, manufacturing, distribution of and quality frozen bakery products to global market.We are
Passionate with High Integrity
Committed to great service
R&D focused
Learn and Unlearn, improve and evolve always
A team of Dynamic and assertive individuals focused on Synergy