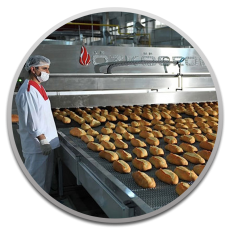 Manufacturing
We manufacture HALAL bakery products for both Mak'Cik and Aunty's Kitchen food products in our automated production plant. Products we manufacture are under a strict quality management system, under refined processes we've developed over our many years of experience.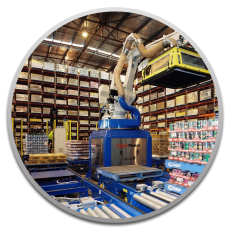 Product Brands
Our selection of brands Mak'Cik delivers reliable and quality HALAL bakery food for the industry market and Aunty's Kitchen which delivers HALAL food products for the retail market.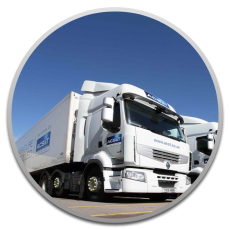 Global Market
We manufacture quality HALAL bakery products for Global Consumers, with presence in Australia, New Zealand, Asia, South East Asia, Middle East, Europe.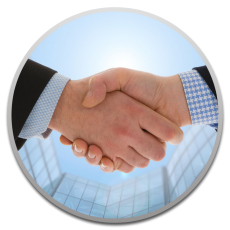 Services
To provide our customers with peace of mind, combined with our strong supply chain, we have services which help with Logistics Management to ensure our HALAL products are delivered to you in optimum quality and Technical Product Support so that you are equipped with the required knowledge on our products to enable you to market well.
For any business inquiries, kindly choose the relevant function for us to escalate your request with the relevant team.